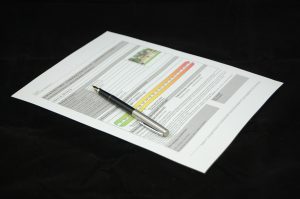 Drafting and review of all types of private contracts: purchase, sale, leasing, call option, barter, donation.
Tax and legal advice on sale.
Assistance in signing private deeds or contracts.
Survey of all types of charges in the Property Registry: censuses, usufructs, foreclosures, mortgages, bills of exchange and all kinds of
resolutory or suspensive conditions.
Opinions and reports of feasibility of real estate investment.
Legal and tax advice to real estate, developers and builders. Valuations and valuations of real estate.