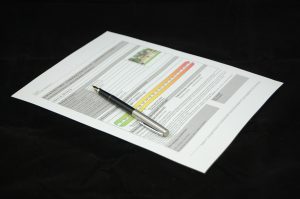 We manage everything related to the obtaining of residence and work permits, NIE for foreigners and all kinds of services related to the Law of Aliens.
We are specialized in the obtaining of residence permits with work permits for their own account, through the constitution of their own company and the preparation of the business plan or project. We try to obtain the feasibility of the same before the competent organizations to achieve an effective start and development of the business activity planned.
Residence permits with work permit ("lucrative").
Residence permits without work permit ("non-profit").
Residence authorization for social, labor and family roots.
Residence permit for Investors "Golden Visa"
Modifications of administrative status; change of residence card.
Family Regrouping.
Replacement and lifting resources.
Contentious-administrative appeals against denials of initial applications and renewals, or long-term card by criminal record and any other circumstance, as well as request for precautionary measures during the processing of the resource.
Cancellation of criminal and police records.
Community:
Registration in the Central Registry of Foreigners.
Resident Card of Union citizens, and for relatives of citizens of the European Union who do not belong to any country of the Union.